Send a Taste of Mackinac
Your friends and family are sure to enjoy the traditional sweets of Ryba's Fudge Shop!
Shop All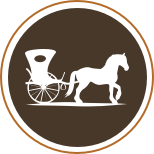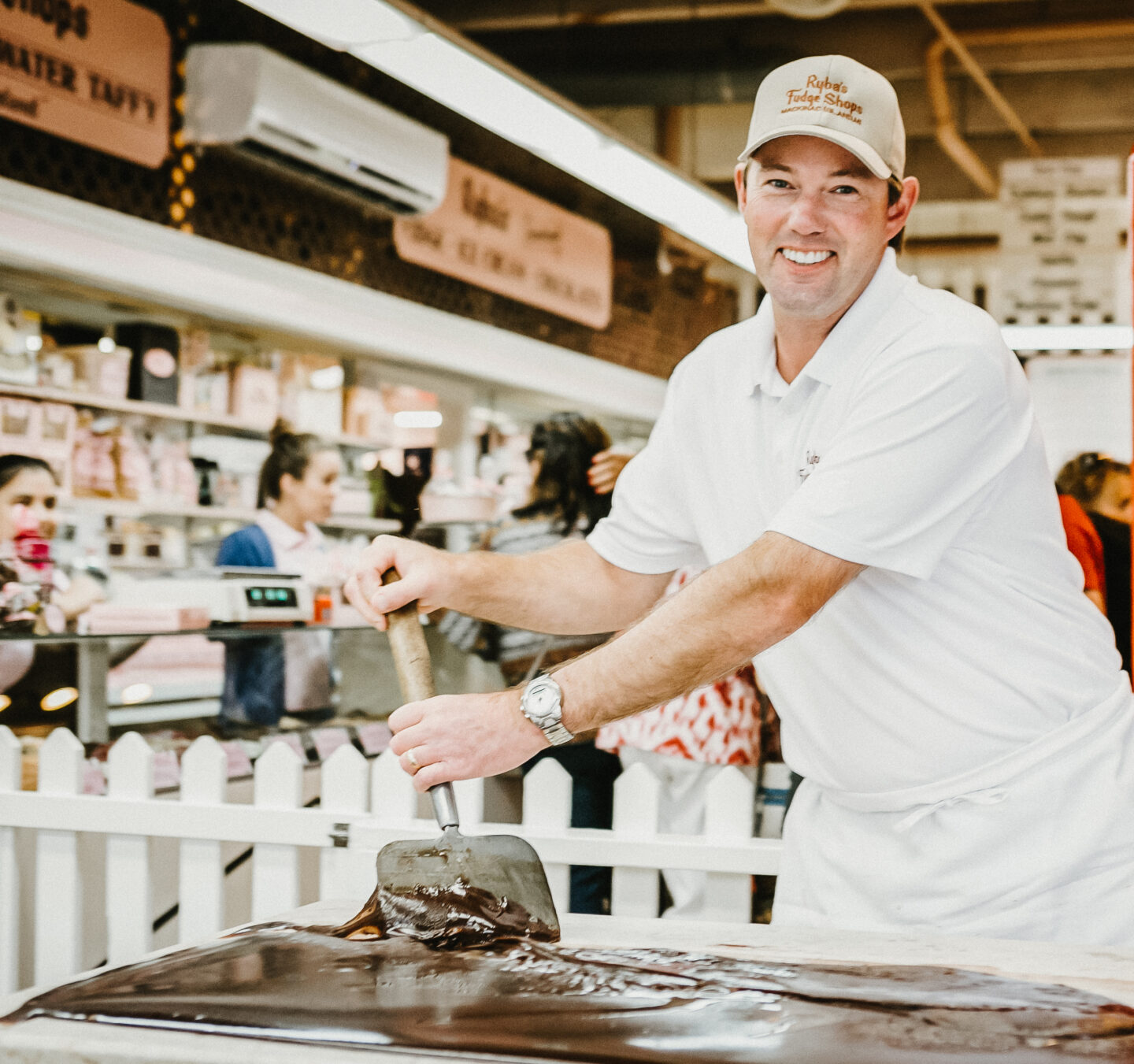 Handmade Tradition
Ryba's Fudge Shops is where handcrafting their creamy, delicious fudge became a public spectacle. Its where tasty new fudge flavors were invented, fanning the sweet scent of fresh fudge into the street was pioneered, and the tourists in search of the sweet treats in Ryba's signature boxes are still lovingly referred to as "Fudgies". It's no wonder Ryba become known as Mackinac's "Fudge King," passing his title on to Victor, who in turn taught his children and grandchildren his master craft, ensuring that the legacy of the "Fudge King" magnificently lives on today.